Announcement
The high-street.org domain name has expired, and will be going away soon. Please make sure your links and bookmarks point to the new domain,
https://cruelery.com/
.
It must have killed everybody at Johns Hopkins, I'm just getting a lot of "Not Configured Yet" panels.


-Clickit-


More Panic at the Disco.

Auto-edited on 2020-08-02 to update URLs
Last edited by Emmeran (2020-03-14 12:03:22)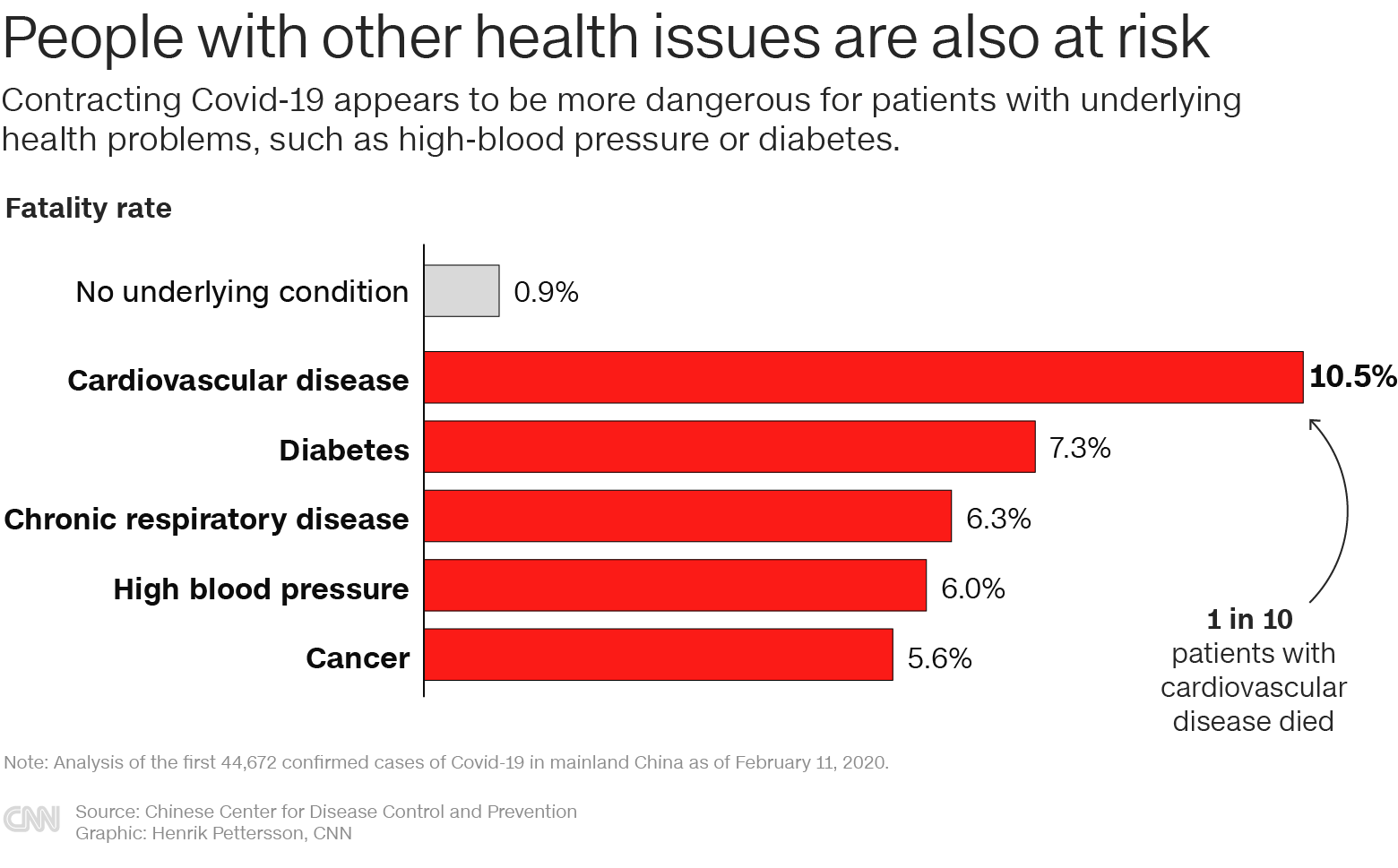 "Cardiovascular Disease" and "Diabetes" are euphamisms for obesity.

About time we had wolves to take the weak and the old to strengthen our herd. Just think of virus' as little tiny wolves...