Announcement
The high-street.org domain name will be going away on September 16. Please update your links and bookmarks to point to the new domain,
https://cruelery.com/
.
If Ya Know The History:
https://reason.com/2020/07/29/the-secon … ervatives/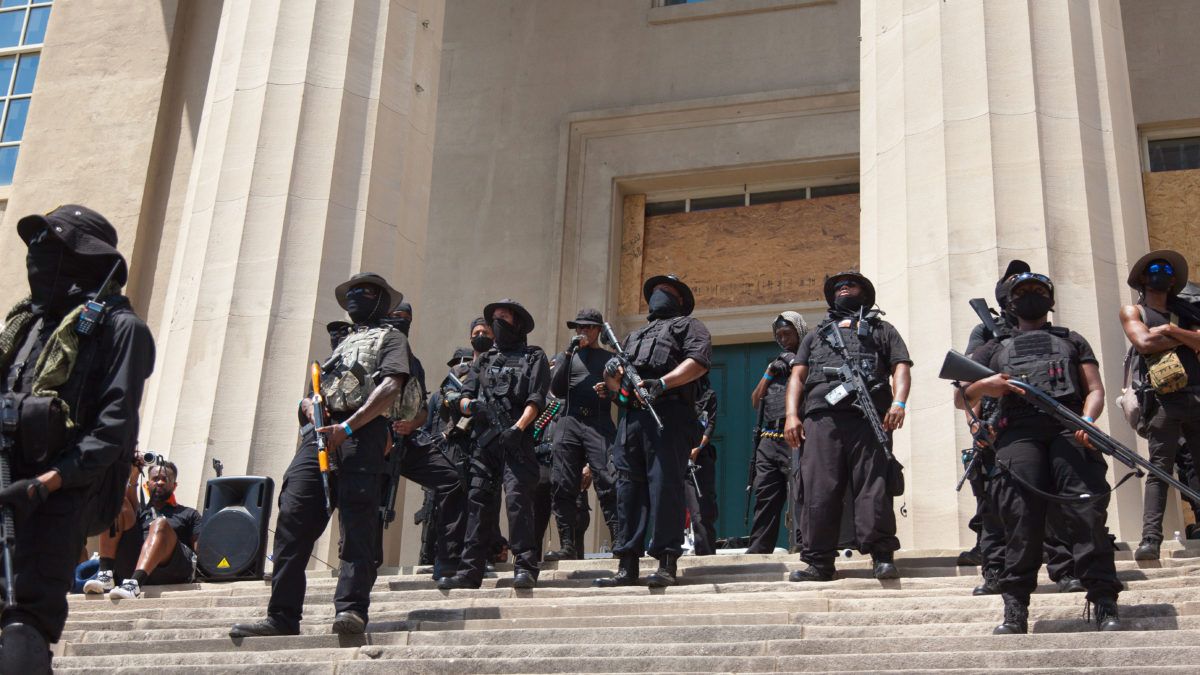 Trevon Martin was "Standing his ground" against a stalker, hell I would have done the same thing. These laws are for everyone.
Refreshing to see ANYONE exercising their CONSTITUTIONAL RIGHT.
Wager our Lügenpresse experiencing some difficulty spinning this one.
Last edited by JetRx (2020-07-31 08:10:31)