Maila Nurmi, famous mainly for introducing an oddly disturbing sexual vibe into American homes in the 50s, has passed away.


Check out that
waist
.
Last edited by George Orr (2008-01-11 19:38:44)
She modeled for Alberto Vargas *and* Man Ray.... and she's a tight-lacer....

V-e-r-y cool.

Vargas: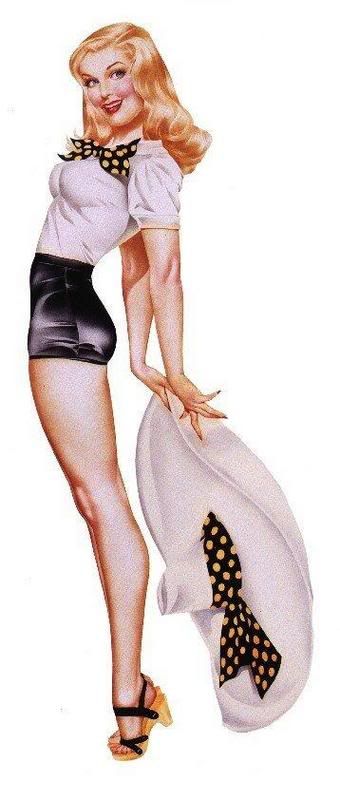 Man Ray:




Yeah...

Last edited by whosasailorthen (2008-01-11 21:10:49)