Announcement
The high-street.org domain name has expired, and will be going away soon. Please make sure your links and bookmarks point to the new domain,
https://cruelery.com/
.
Rubes are gonna be Rubes:
https://www.buzzfeednews.com/article/cr … epublicans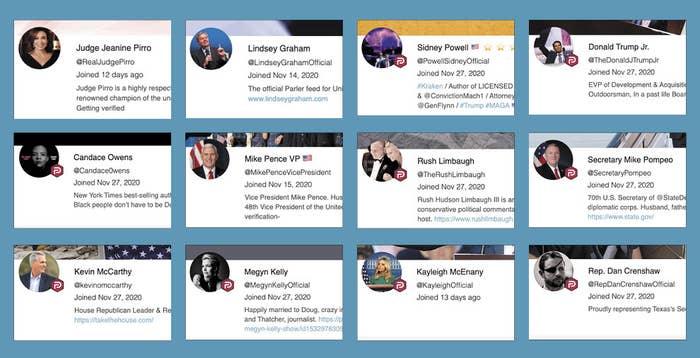 I hope they all need to shill MLM snake oil to keep making money. Like Rush and Alex.
Know your demographics, and take em' fur a ride.